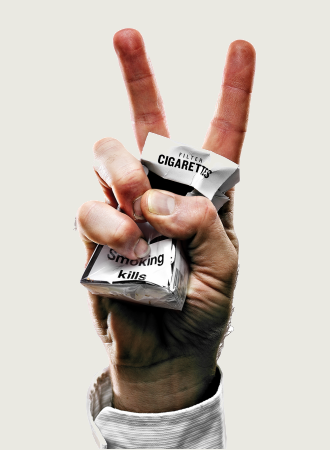 No Smoking Day is getting closer, so if you haven't already, it's time to start planning your event.
We have all the ammunition you need to make it a success.
Help us win the battle against cigarettes on Wednesday 12 March.
The No Smoking Day Team
Get red-dy to Ramp up the Red  
It's time to take red to the extreme.
Go as red as you dare on Friday 7 February to raise money and help fight coronary heart disease – the UK's single biggest killer.
 
Category: Health News