As much as we are addicted to these reality TV Shows such as X-Factor, there seem much spread  agreement that it is effecting our kids self esteem.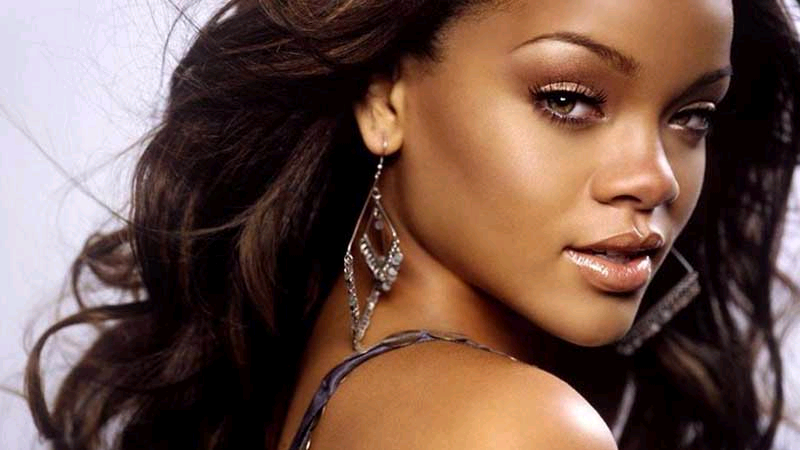 Its thought that thousands of school children are now suffering from low self esteem bue to watfhing shows like the X-Factor and The Only Way is Essex.  The shows add even more pressure on having the perfect body & the perfect look.  Senior figures in teaching the dream is wrecking pupils confidence and are calling for compulsary lessons on 'personal image'. 
According to a classroom poll by the Association of Teachers & Lecturers, singer Rhianna is the model for girls and Harry Styles of One Direction is top look for the boys. 
Other names included, David Beckham, Cheryl Cole & Justin Bieber.
Category: BLOG